Streaming in the car: Amazon Prime Video moves into Polestar and Volvo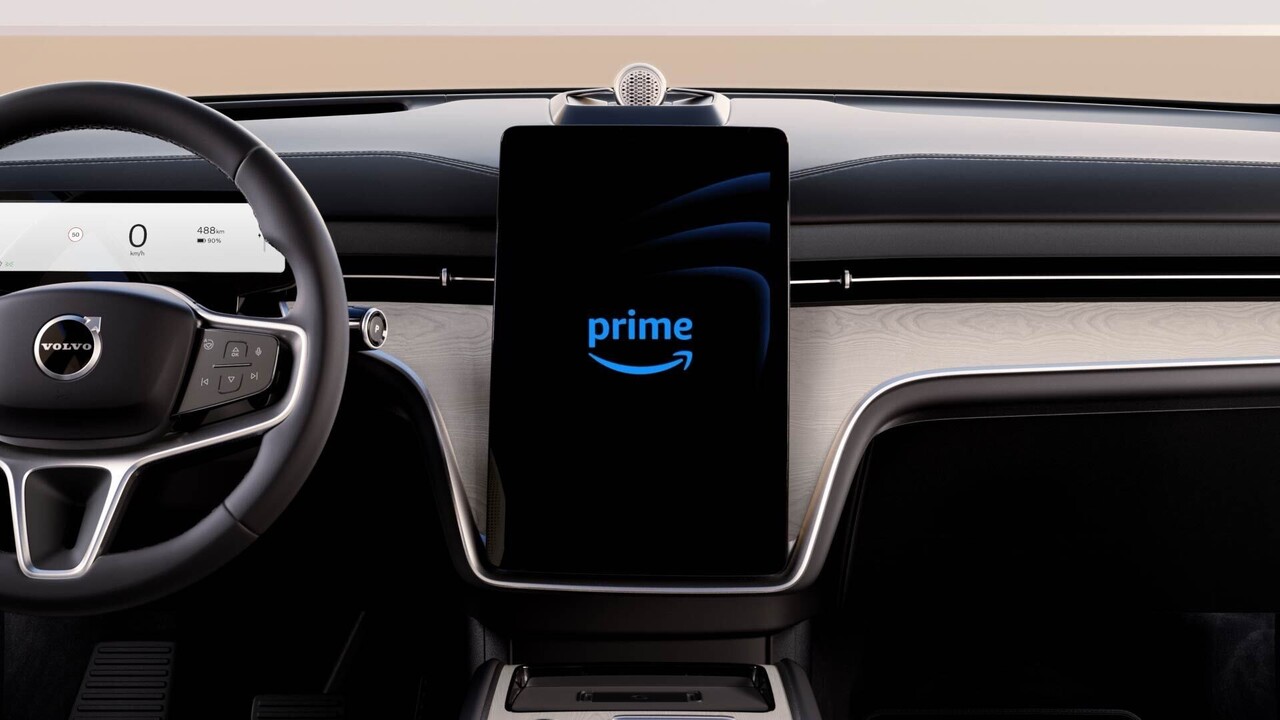 Polestar and Volvo offer via the Google Play Store Android Automotive OS Amazon Prime Video is now also available for streaming in the parked car. As part of an OTA update, Volvo is also introducing the YouTube app into vehicles with Android Automotive OS, after the app has been available at Polestar since June.
YouTube has been around since June for the Polestar 2, which is why in the current one Software update to version 2.11 Only minor adjustments can be found:
Bug fix for slow loading (mainly encountered in Norway).
On/off switch for inductive smartphone charging system.
Optimization for the unlocking function of the trailer hitch.
Prime Video in the Google Play Store
The app offering is being expanded to include Amazon Prime Video via the Google Play Store for Android Automotive OS. The category of video apps is still relatively new for the operating system; corresponding apps can only be used in parked vehicles, for example to bridge the time while loading.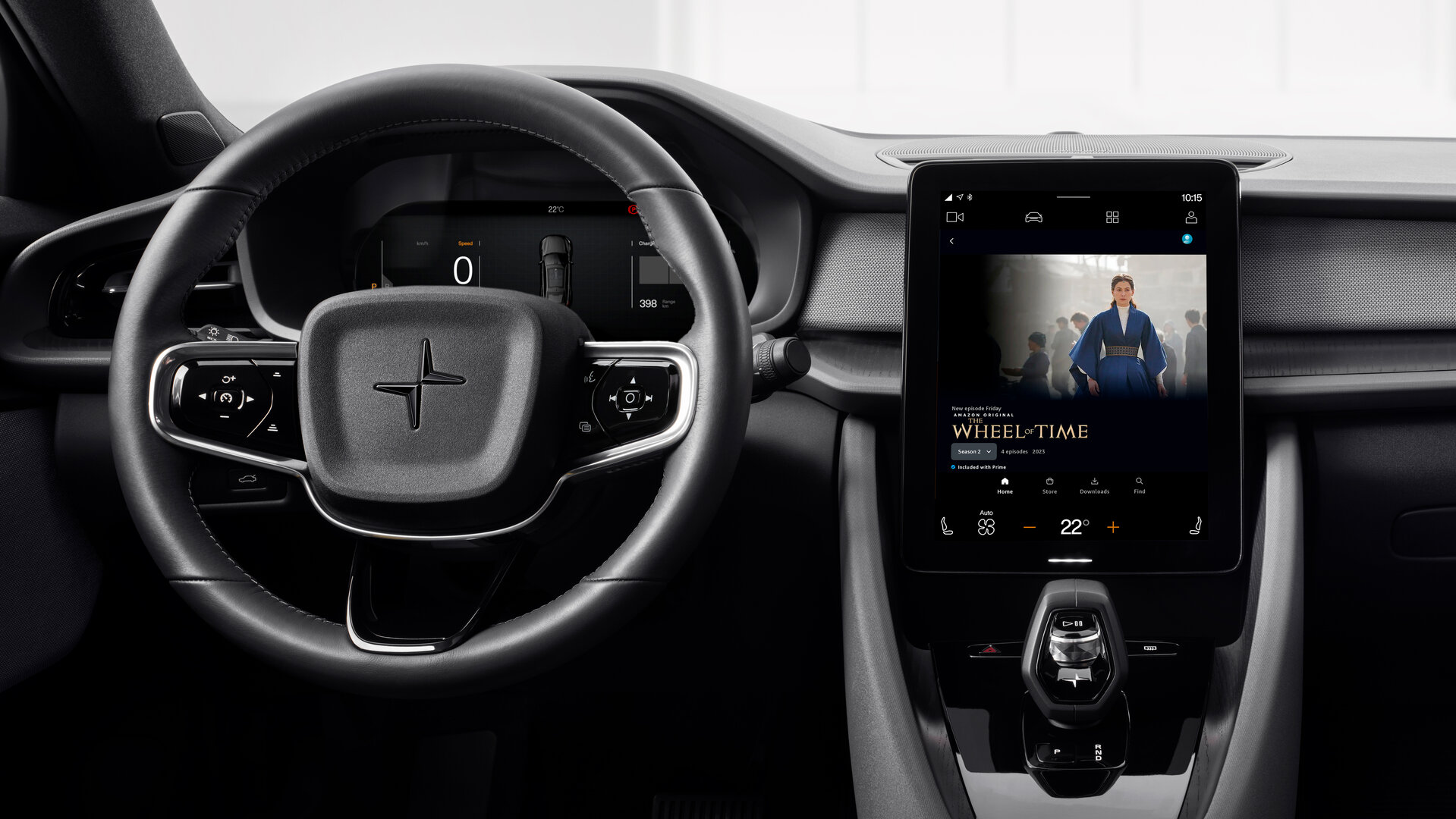 YouTube in vehicles from Polestar Google had already announced at Google I/O, as well as the new categories for IoT and weather apps automobile were announced. Polestar later moved the app to version 2.9 with the software update in June.
According to the manufacturer, the further development of Android Automotive OS in the Polestar 2 will lay the foundation for the upcoming Polestar 3 and Polestar 4 which offer an evolution of the user interface with larger screens and additional functions. The apps developed for the Polestar 2 will also be available in future models.
Volvo brings YouTube and Prime Video
At Volvo However, YouTube is only now available via the new OTA update 2.11 on the XC60 or XC90 and other vehicles with Android Automotive OS. The new OTA update also optimizes the function for retracting the trailer hitch at Volvo, similar to Polestar, which should now react better.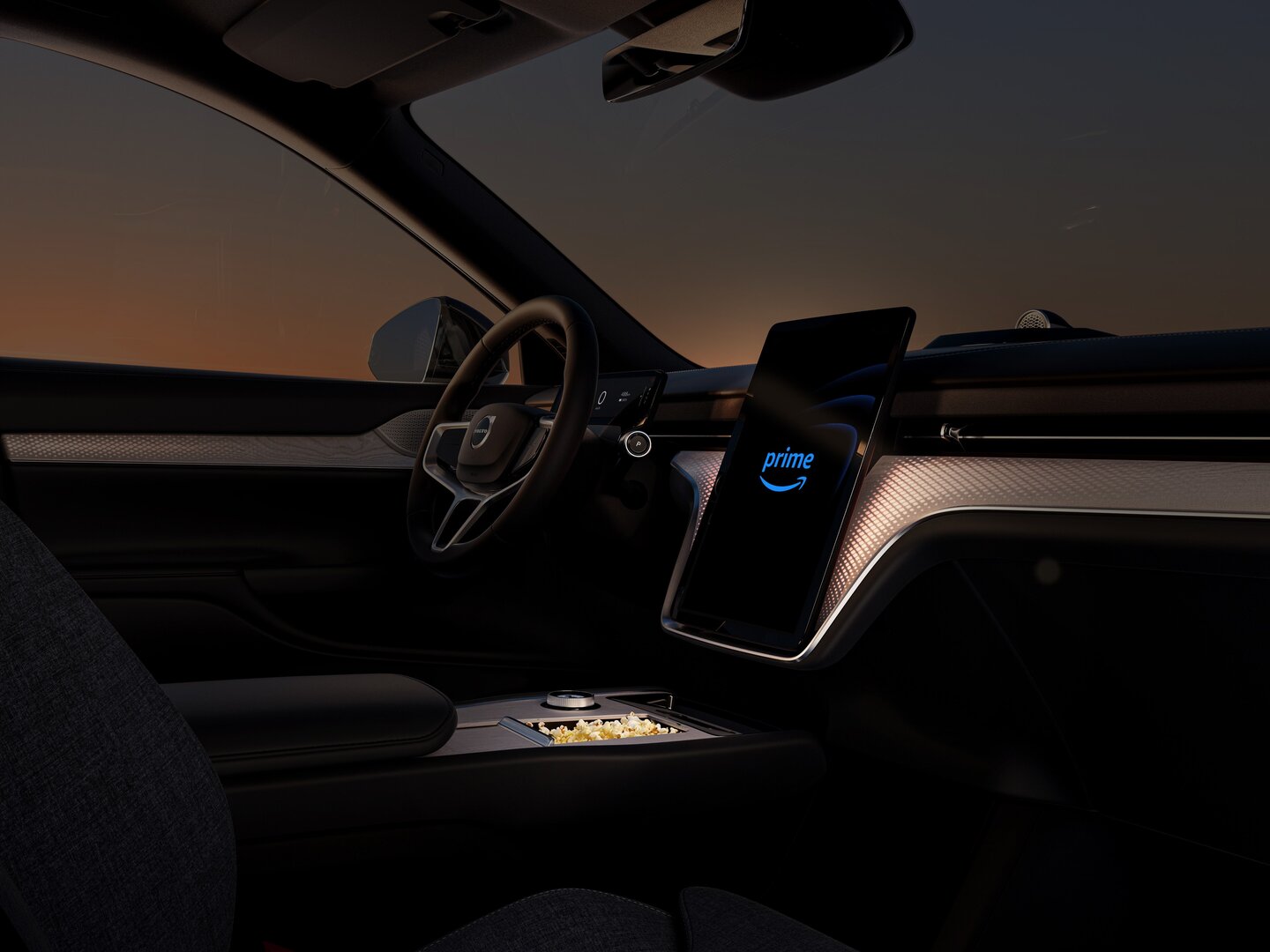 Amazon Prime Video is offered via the Play Store regardless of the update.
About Author