Redmi Note 13, some important details revealed on the series' technical data sheet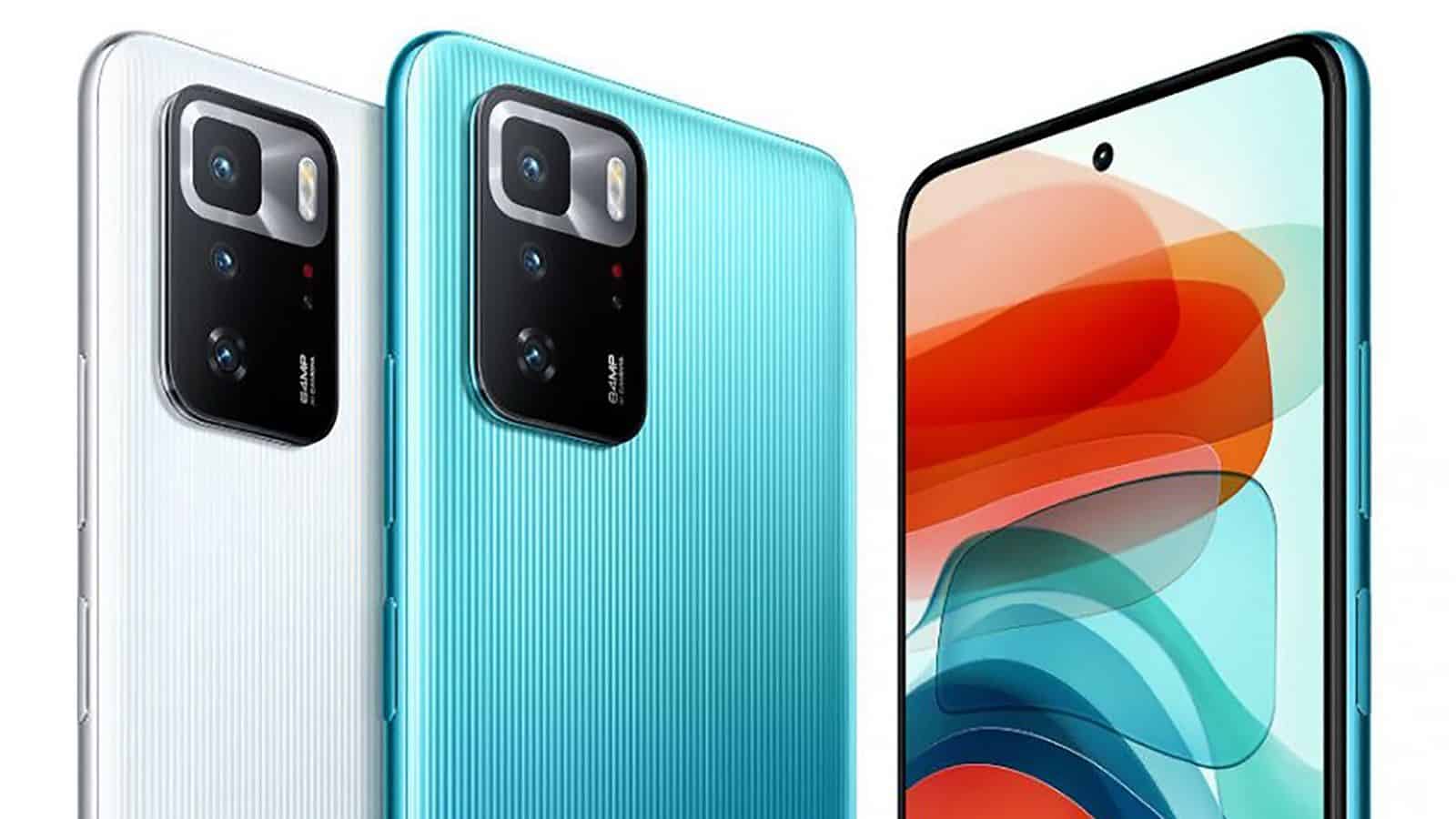 The launch of the new Redmi Note 13 family is approaching and October is now very close. The news regarding the Chinese manufacturer's devices follows one another incessantly and allows us to preview some particularities of the upcoming devices.
After revealed that the Redmi Note 13 family it will be made up of many devicesthe new rumors have allowed us to discover the technical data sheet of some devices. In particular, according to the information revealed by Digital Chat Station, it is possible to go into greater detail on the actual models envisaged.
According to leakerusers can expect the debut of two entry-level models which will be able to count on a 5120mAh battery and support for 67W fast charging. The two devices in question will be characterized by the model numbers 2312CRAD3C and 2312DRA50C but the official name with which they will be marketed is not yet clear.
While waiting for the official presentation of the Redmi 13 family, new details have emerged on the technical data sheet of some of the upcoming models
Alongside these two terminals we will also find a high-end model with a 5,000mAh battery and support for 120W fast charging. The model number should be 23090RA98C and the marketing name will be Redmi Note 13 Pro+.
Furthermore, all three models mentioned will come with screens equipped with eye protection certification. We expect panels of various sizes, but all featuring a 1.5K resolution.
The leaker also shared further information that will certainly make some users happy. All three models indicated will be able to count on one 200 megapixel main camera. Redmi has chose a Samsung sensor 1/1.4 inch HPX which will be dedicated to taking high resolution photographs.
About Author