Starfield: Bethesda has welcomed six million players since its release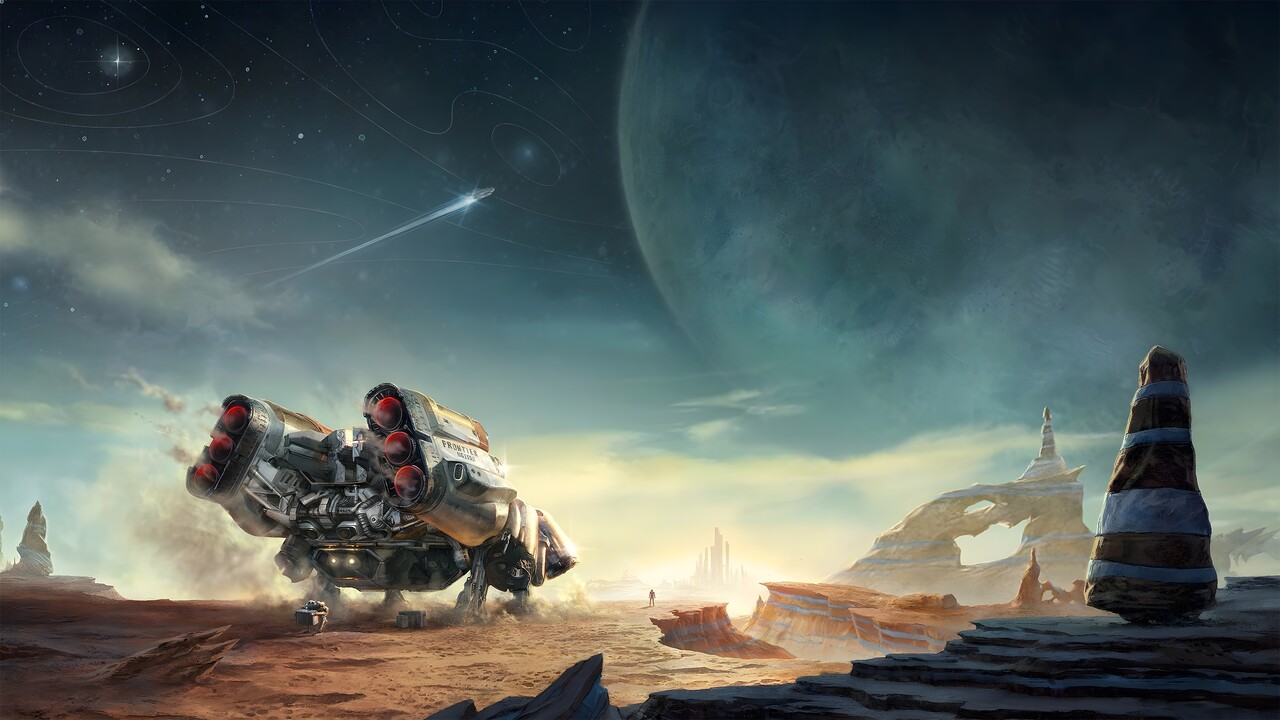 Microsoft and Bethesda announce their launch Starfield (test) euphoric and speak of the biggest release in the developer's history. But it doesn't get too specific, as it's just about player numbers. However, these are impressive; Starfield is already enjoying a large crowd even before the first weekend.
Starfield is played a lot
On Starfield rest not only on the part Bethesda high hopes, but also on the part of Microsoft. After previous failed attempts, the manufacturer urgently needs an exclusive title with impact for the Xbox in order to at least counter its competitor Sony. And with Starfield it seems to have worked, as they did Ratings and release the first reports on the number of players. Just one day after the official start of sales, on September 7, 2023, Bethesda said it had recorded one million simultaneous players across platforms, with Xbox and PC players being lumped together.
Today, on September 8th, there is talk of a total of six million players who have already set foot in Bethesda's first new universe in 25 years. Not at the same time, mind you, but cumulatively since the advance release on September 1st. Because anyone who paid around 100 euros for the premium edition could get started five days earlier. And over two million players have probably taken advantage of this offer PlayTracker reported; around a million players per platform. However, these numbers have not been confirmed.
Starfield is available on PC via both the Windows Store and Steam. And the space role-playing game is currently reaching loud numbers via Valve's platform alone SteamDB around a quarter of a million active players at the same time every day, and the trend is rising. The all-time high is currently almost 270,000 simultaneous players, but a new maximum can be expected with the beginning of the weekend.
No information on sales figures
According to the developer, this is already the biggest release that Bethesda has ever experienced. But it's difficult to determine this based on the number of players alone; No sales figures are given. And while players on Steam can be assumed to have actually bought Starfield, on Xbox and Windows Store it can be assumed that a non-negligible proportion of players have Game Pass accesses Starfield and accordingly – at least for the time being – generates significantly lower income. That is probably the reason why Microsoft and Bethesda have not yet commented on sales.
About Author