Stardew Valley 1.6: First new update announced since December 2020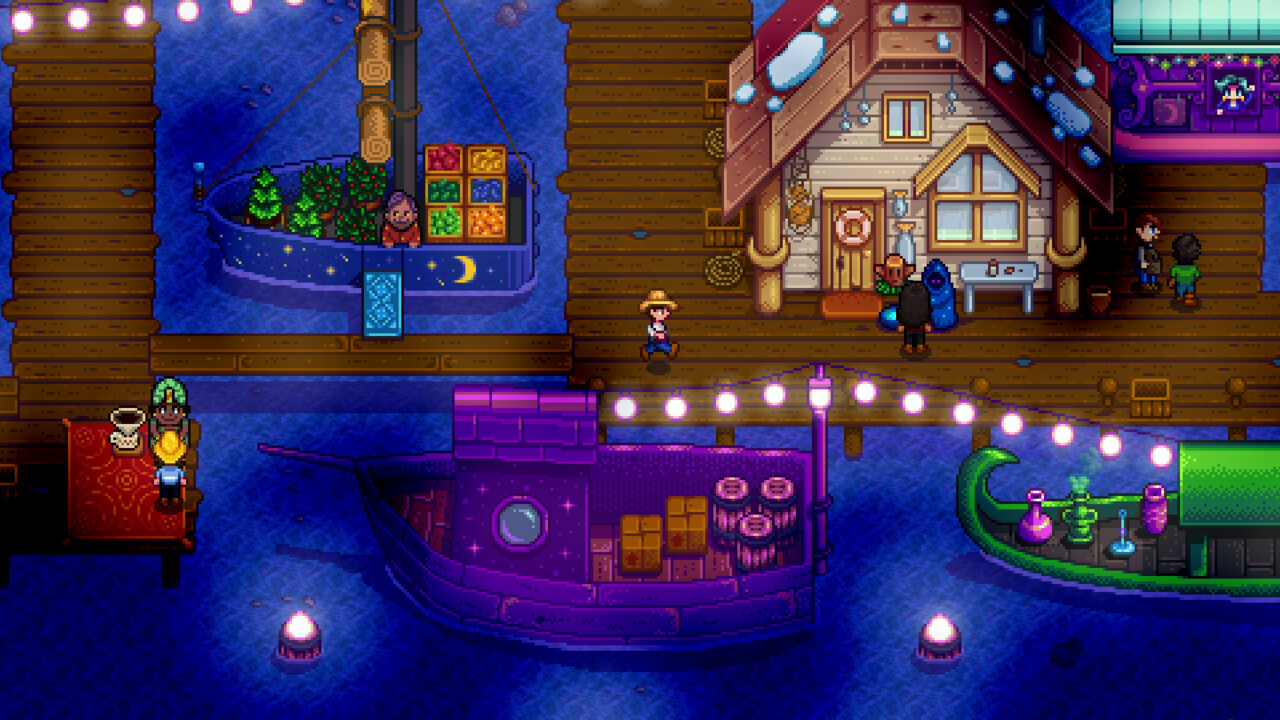 Developer ConcernedApe has announced a new update for the popular farming game Stardew Valley. The announcement of the update to version 1.6 comes almost three years after the last official, major update to version 1.5 – this one came in December 2020. Since then there have only been a few patches.
While the players helped themselves out with mods, among other things, the next version brings various innovations compared to the current, official version game with. According to the developer's preview, there will be a new big festival as well as two small, new late game content that expands all existing skills as well as new items and instructions.
The developer also promises over 100 new lines of dialogue, new outfits and 8-player multiplayer on the PC. In summer 2018, the title received an update for 4-player multiplayer. ConcernedApe has shared a list of major and minor changes on X, but has not yet provided an expected release date for the Stardew Valley 1.6 update.
About Author