one of the best Fitbit bracelets reduced to 34% with a groundbreaking price
The Fitbit app was updated in August with a complete renovation to integrate with Google and even offer a better user experience. Now in Decathlon Spain you can find one of its best bracelets, the Fitbit Inspire HR 2at a great price and thus enjoy a high-level wearable device.
The Fitbit Inspire HR 2 activity tracker can be purchased at Decathlon in Spain for a price of 52.99 euros with a 34% discount (its usual price is 79.99 euros). It offers everything you may need to exercise, measure your health or simply keep up to date with the steps you take. It has a wrist heart rate monitor, heart rate, cardio zone and water resistance of 50 meters. That is, you can wear it even during swimming sessions or in the shower.
Focused on health, it offers continuous heart rate monitoring In order to optimize training with cardio zones, it monitors sleep phases and calculates calories burned. In fact, one of its objectives is for the user to be able to reach 150 minutes of moderate activity in order to be in the best physical shape possible. It has a total of more than 20 sports to monitor.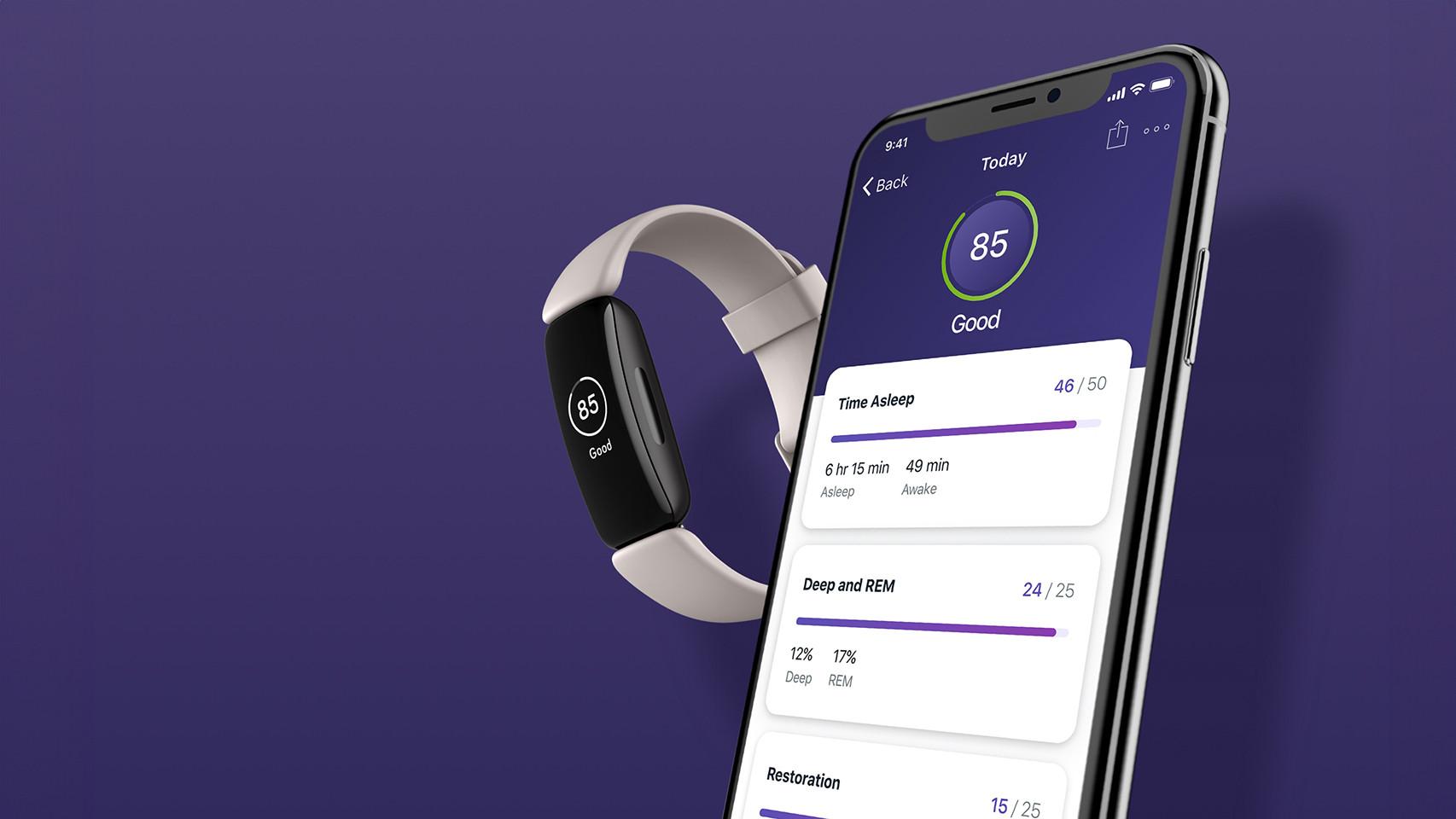 As far as sleep tracking is concerned, it gives a heart rate-based sleep score and thanks to that year of subscription to FitBit Premium you will be able to receive a detailed analysis of the nights. A very important point is how FitBit treats users to give them a profile according to a specific animal. An update that came to your app in 2021 and that even Google integrated into its Pixel phones.
Leaving aside its health specifications, this Fitbit bracelet offers 10 days of autonomy and it has everything you need to become the perfect accessory for your mobile. It has notifications from apps, calls, calendar and SMS when the bracelet is linked to the mobile phone. It also offers vital information about menstruation and the symptoms that arise so you can know the cycle you are in.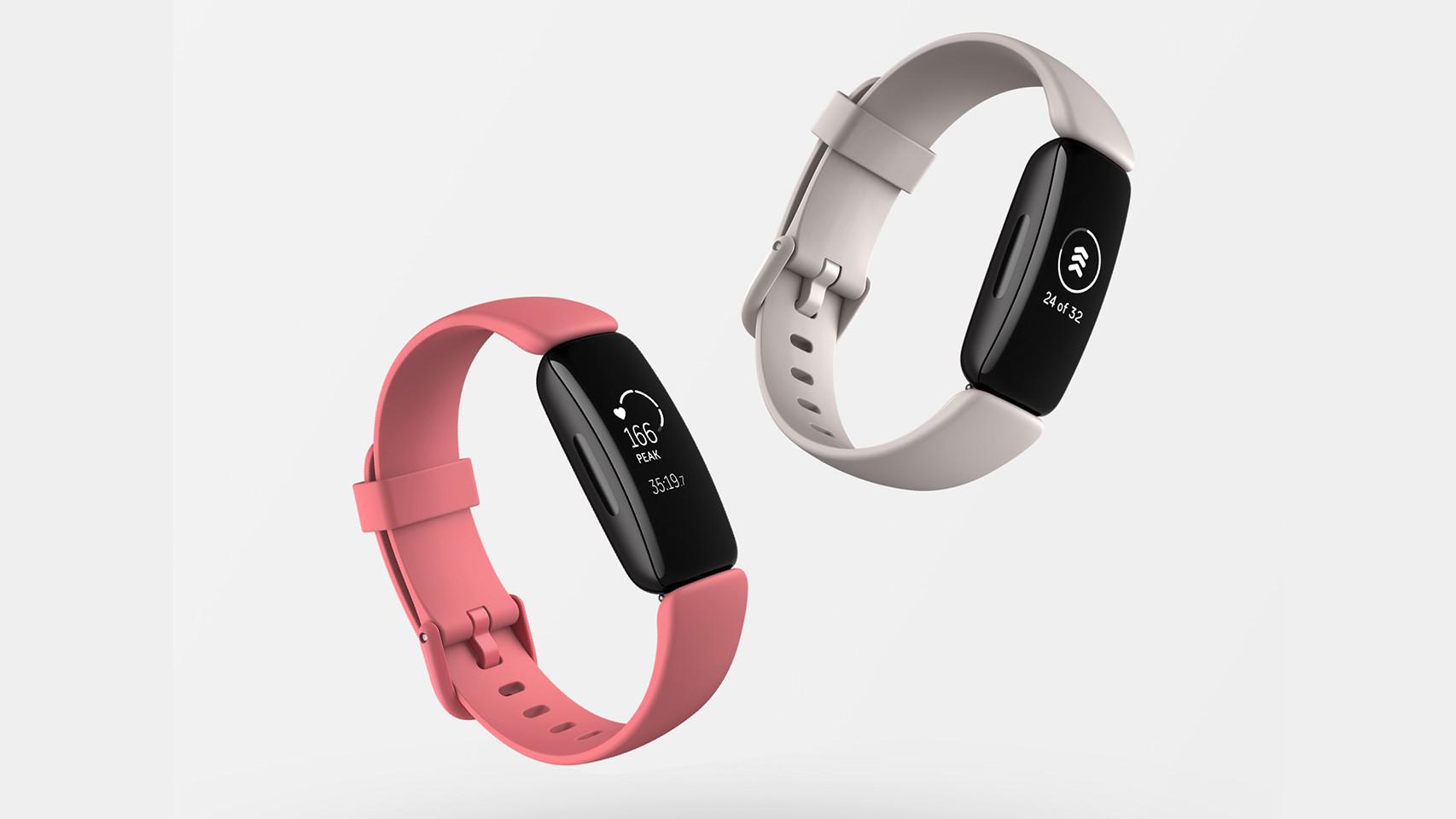 Finally, we must not forget about its OLED screen and an elegant design to easily carry it on the wrist. In fact, the bracelets fit wrists with a circumference of 140 to 180 mm. A bracelet of enormous quality that comes from one of the most recognized manufacturers in the segment and that Google acquired it for $2.1 billion in 2019.
It may interest you
Follow the topics that interest you
About Author