Dimensity: MediaTek advertises ahead of Apple with 3 nm production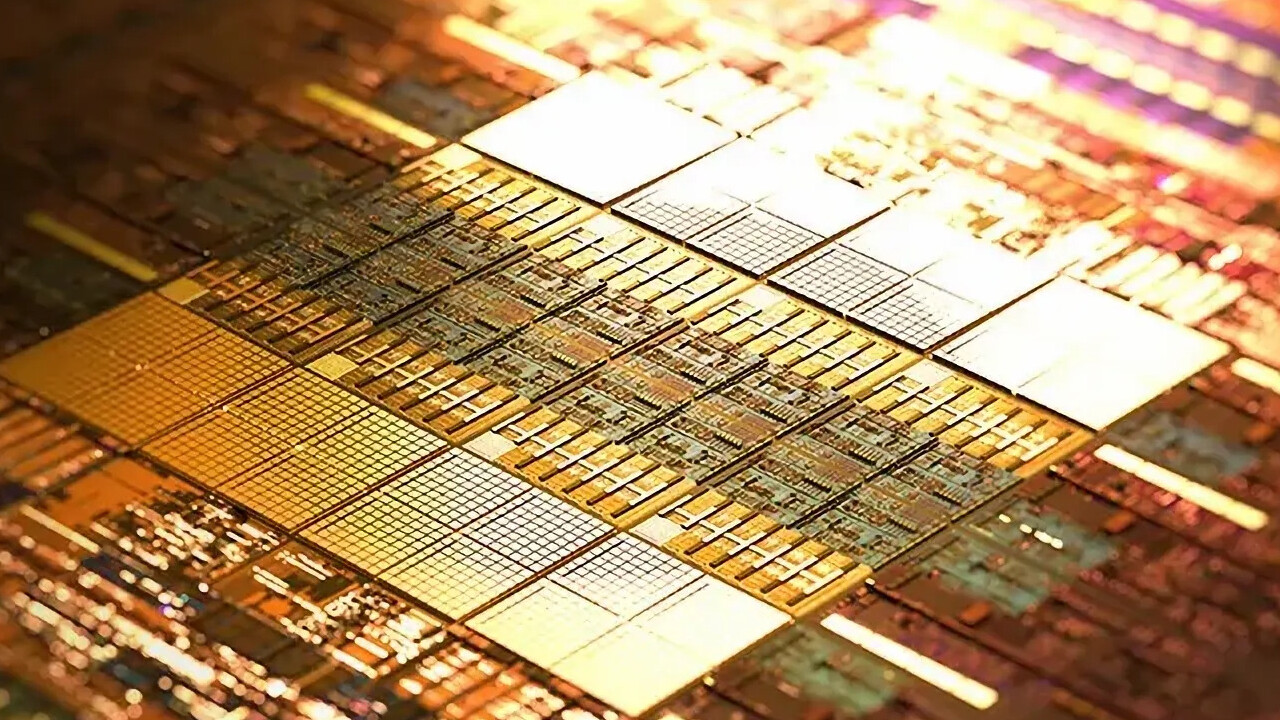 MediaTek has successfully completed the tape-out of the first proprietary Dimensity chip from TSMC's 3nm production. The chip developer expects mass production over the next year. However, Apple is expected to unveil the first widely available 3 nm chip next week with the iPhone 15 Pro.
The chip developer from Taiwan describes the tape-out as an important milestone in the long-standing strategic partnership TSMC. The joint expertise in design and manufacturing resulted in a flagship SoC with high performance and low consumption, according to the announcement. Specifically, the 3 nm technology, although the exact node is not mentioned, delivers up to 18 percent higher performance compared to N5 with the same consumption, 32 percent less consumption at the same speed and an approximately 60 percent higher density of the logic circuits.
MediaTek relies on new Arm cores
The numbers cited by MediaTek refer solely to the benefits of TSMC's new manufacturing stage. In addition, there are improvements that can be expected from the switch to new designs from Arm. Presentation at the end of May new CPU cores and GPUs On Arm's side, MediaTek was the only partner to make concrete commitments for the Cortex-X4, Cortex-A720 and the Immortalis-G720.
Arm's innovative 2023 IP, the Cortex-X4 and Cortex-A720, and Immortalis-G720 have provided an excellent foundation for our next-generation Dimensity flagship 5G smartphone chip, which will deliver impressive performance and efficiency through groundbreaking chip architecture and technical innovations. (…)

Dr. JC Hsu, Corporate Senior Vice President and General Manager of Wireless Communications Business Unit, MediaTek
Tape out the Cortex-X4 in N3E
In this respect, MediaTek had already indirectly anticipated what to expect from the next Dimensity flagship when selecting the cores. Interestingly, at the same time, Arm also announced the industry's first successful tape-out in TSMC's N3E production stage for the Cortex-X4. This can be seen as a potential indication of the specific node for the next Dimensity flagship.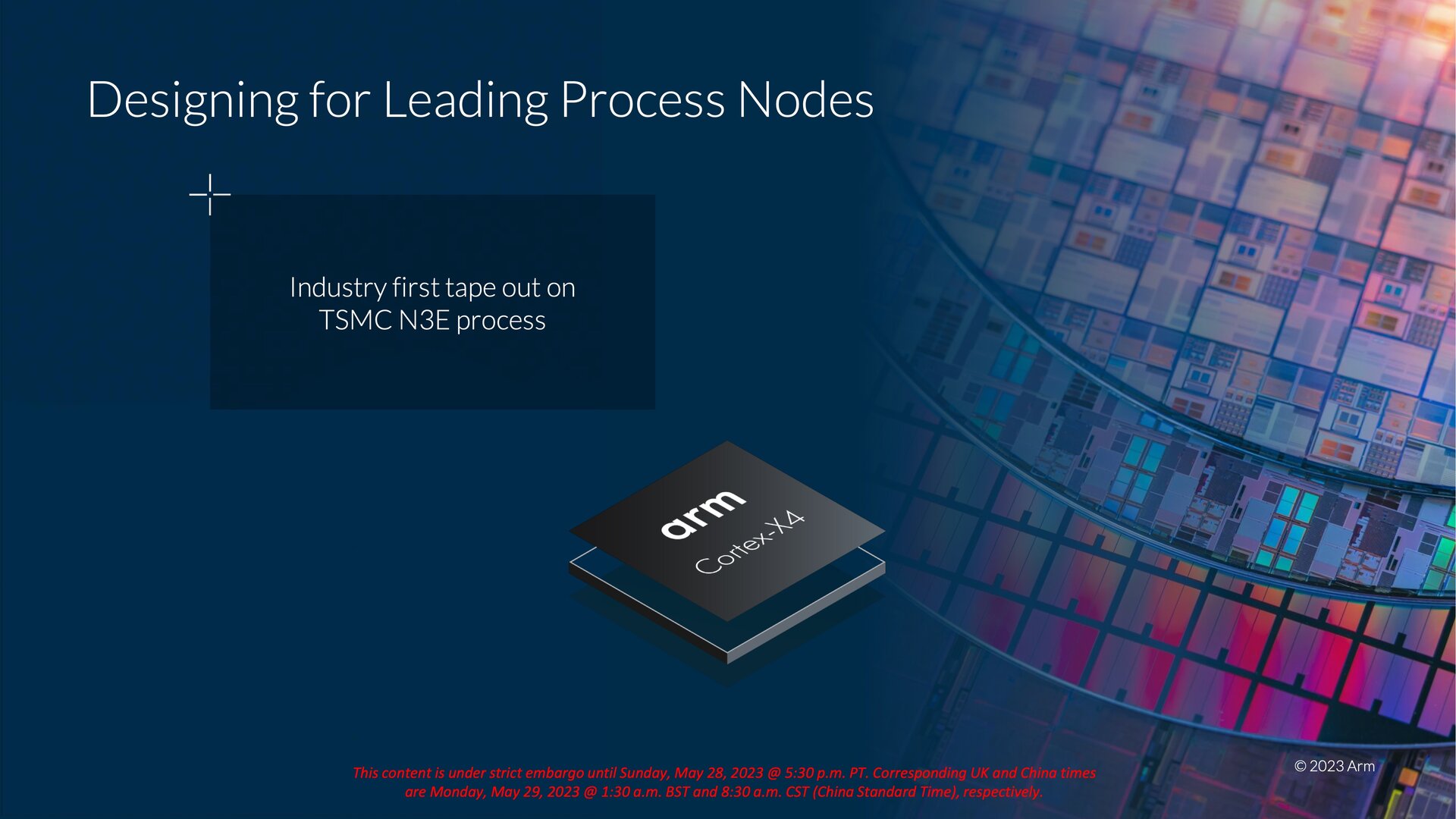 Apple is planning lots of 3nm chips
While MediaTek is now celebrating the tape-out and is planning mass production for next year, the 3 nm chips for Apple have probably been rolling off the production line in large quantities for weeks. Apple is said to be taking up much of this year's 3nm capacity from TSMC. The Node N3 or N3E will be used for the A17 Bionic of the iPhone 15 Pro and iPhone 15 Pro Max, and 3 nm production will also be available later M3 and its offshoots be used. The introduction of Apple's new smartphones will take place next Tuesday from 7 p.m.
About Author