iPhone 15 series buying guide: How to choose among the 4 new models? No worries for 30 seconds
It's coming, it's coming, it's coming with Type-C. It is Apple's latest release of the iPhone 15 series.
"Fruit-flavor persistence" and "fruit-style innovation" coexist. From a distance, they seem to be the same, but when you look at them up close, you find that everything is different.
Is the much-anticipated iPhone 15 series what you want?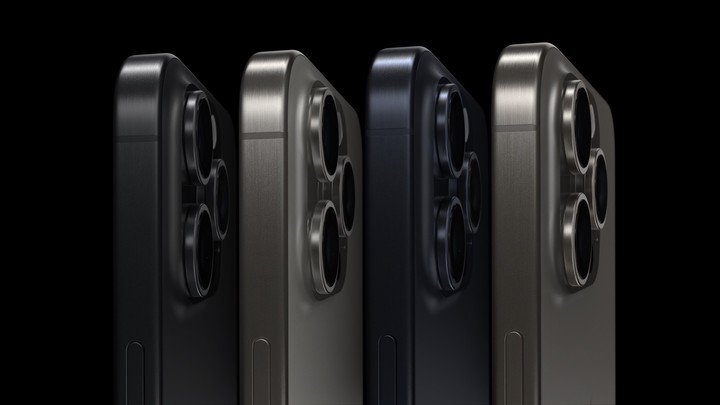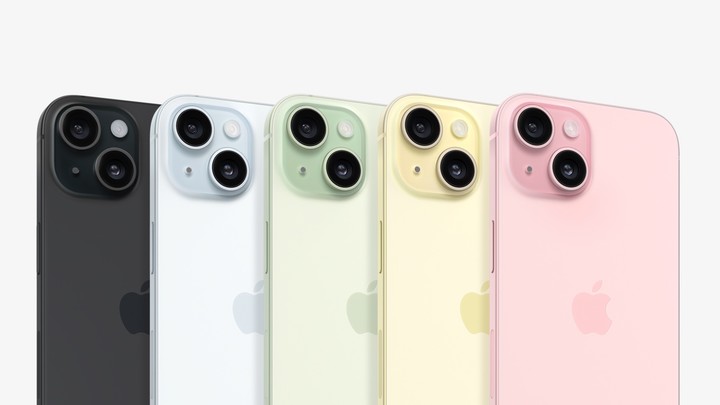 iPhone 15 changes at a glance
Not surprisingly, the obvious changes in the iPhone 15 series are:
price increase. The price of the 128GB digital version remains unchanged, the price of the 256/512GB version increases by 100/300 yuan respectively, and the price of the Pro version increases by 100-500 yuan.
All series are equipped with Type-C charging interface. The charging power of the digital version and the Pro version is 20W or more (official statement, the specific power is yet to be tested), and the transmission rates are USB 2 (480Mbps) and USB 3 (10Gbps) respectively.
All series come standard with Smart Islandthe digging area is the same.
Improved camera parameters. The digital moderator camera has 48 million pixels (same model as iPhone 14 Pro), Pro maintains 3x optical zoom, and Pro Max is equipped with 5x optical zoom.
The Pro version uses the 3nm process A17 Pro chip and 8GB of RAM..
Both the digital and Pro versions have front and back micro-arc edges.the hand feel is improved and the difficulty of applying the film is increased.
The appearance of the Pro version has been greatly changed. It has a titanium body with narrowed bezels, a straight screen with slightly curved edges on the front, and a glass back panel with slightly curved edges on the back. The mute button changes from a mechanical toggle to a solid press, with customizable functions.
Pro and Pro Max are lighter in weightboth weigh 19g less than the same model of the previous generation, a decrease of about 10%.
mini disappeared. Verified Aifan'er's prediction when the iPhone 12 mini was released: "The small-screen mobile phone market does not exist, and it will be useless even if the iPhone 12 mini comes."
To sum up in one sentence,Unifying the upper and lower holes and the micro-arc straight body, it is faster, lighter, more expensive, and more difficult to apply films.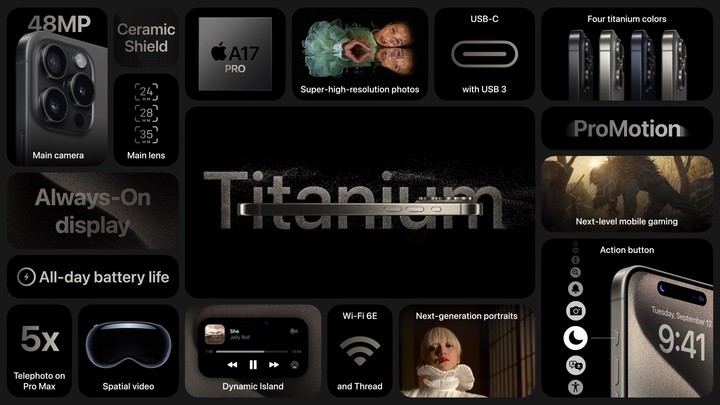 In addition, you can pay attention to Aifaner's follow-up tests on the maximum charging power of each product, whether to replace the baseband, whether to improve the heat dissipation structure, etc.
A quick look at iPhone 15
What are the detailed parameters of the iPhone 15 series? A table walks you through iPhone 15.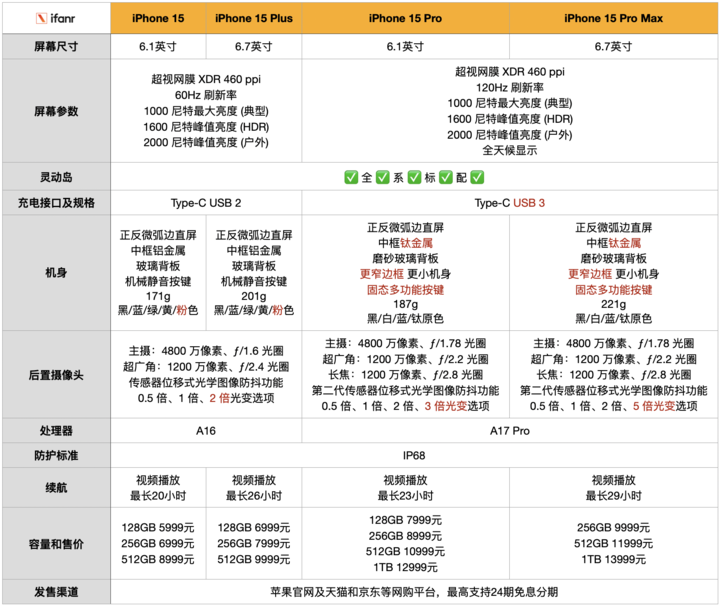 have to be aware of is,iPhone 15 Pro Max does not have a 3x zoom lensexclusive to iPhone 15 Pro.
30 Second Tag Method to Shop
This year, the different models of the iPhone 15 series are obviously different. How to choose the model that meets your needs? Aifaner's 30-second tagging method is here to help you.
We have tabulated and summarized the most prominent features of each iPhone 15. Red represents strong features, and blue represents relative advantages. It is clear at a glance.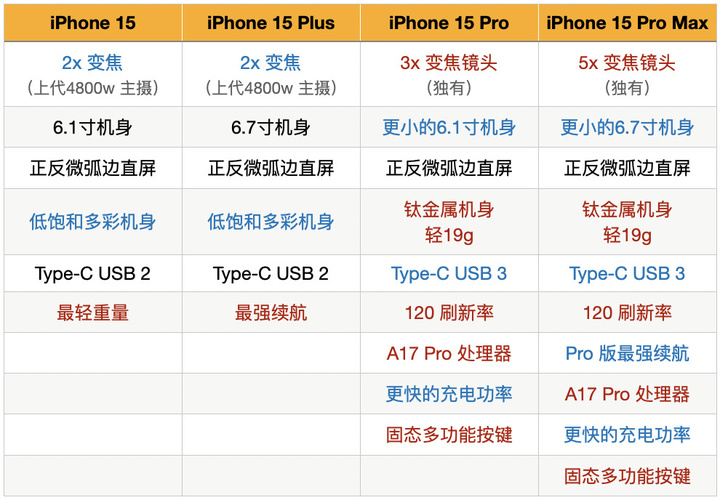 If the hit number of red strong features is ≥ 2, the corresponding model will be selected in seconds.
There are many models with red strong characteristic hits ≥ 1 and blue relative advantage hits ≥ 1. Choose the model with the most red + blue hits.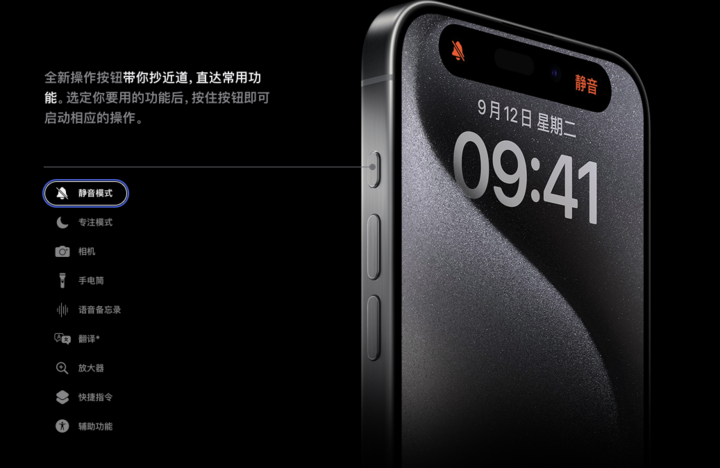 ▲ The solid-state multi-function button is unique to the iPhone 15 Pro version
For example, if you want the lighter Pro series and 5x telephoto, choose iPhone 15 Pro Max.
If you want the lighter Pro series and 3x telephoto, choose iPhone 15 Pro.
If you want a large-screen iPhone with lighter weight and longer battery life, choose iPhone15 Plus.
Use the tag shopping method created by Ai Faner to buy iPhone 15. It may take up to 30 seconds at the fastest. I hope it helps you.
Complex Type-C
Although in theory only one Type-C cable can meet the charging needs of MacBook, iPhone, iPad, and AirPods, in life we ​​generally buy multiple charging cables and use them in different places.
If you see Type-C lines dominating the market and think you can choose with your eyes closed, then there is a high probability that you will fall into a trap.. Not only will you waste your money if you buy the wrong thing, the power of the charging cable may not be fast enough, or it may even not charge at all.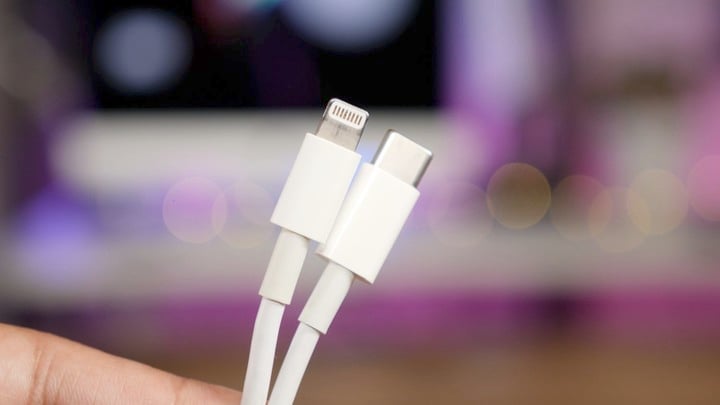 ▲ Lightning was replaced by Type-C, marking the formal unification of Type-C in the digital world
Type-C cables are divided into types and powers. They support protocols such as USB XX, PD charging protocol, Thunderbolt protocol, DP video data protocol, etc. It is not as simple as imagined.
Type-C cables are mainly divided into three categories:
Type-C charging cable only supports charging.

Type-C data cable supports charging and data transmission.

Full-featured Type-C data cable supports charging, data transmission, and video transmission functions.
Communication rate:
USB 2.0 480Mbps

USB 3.0 5Gbps

USB 3.1 5-10Gbps

USB 3.2 5-20Gbps

USB 4.0 40Gbps

…
In addition, we also need to pay special attention to the charging power of the Type-C cable and charging plug, which can be divided into 2A, 3A, 5A, 6A, etc. according to the current size.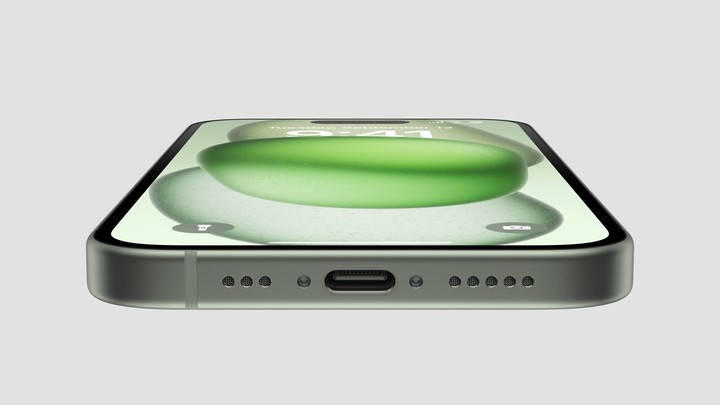 ▲ Whether the charging power of iPhone 15 digital version and Pro is different, please pay attention to the follow-up content
Generally speaking, the high-current version can be backward compatible with the low-current version of the device.
3A fast charging, working power 18W/27W, 33W.

5A fast charging, working power 22.5W/40W, 55W.

6A fast charging, working power 30W/65W, 120W.
How to choose? Keep two things in mind.
Buy data cables and plugs according to the highest charging power and transmission rate requirements in the corresponding usage scenario.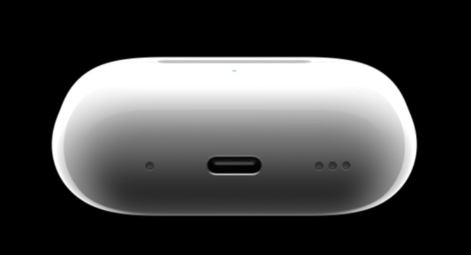 ▲ AirPods Pro has also been replaced with a Type-C interface
For example, if the Type-C cable placed in the bedroom is used to charge iPhone 15 and AirPods Pro only, purchase the corresponding charging cable and plug according to the highest charging power of iPhone 15.
If the Type-C cable placed in the office is used to charge MacBook Pro, iPhone and iPad, purchase the corresponding charging cable and plug according to the maximum charging power of MacBook Pro.
If you have more needs, such as expanding the 4K screen, transmitting data at high speed, etc., just purchase a full-featured Type-C data cable with corresponding functions on the basis of meeting the highest charging power.
If you want to save trouble and have enough budget, then choose Apple's official charging cable.
One More Thing
For many people, one charging cable is far from enough. Countless charging cables are wrapped around the table, making it messy and troublesome.
If you like simplicity, elegance and efficiency, don't miss Aifaner's "Let me C" series of chargers. It can provide a charging experience comparable to Apple's official one. It can be called the "Apple charging soul mate" and is also suitable for cross-ecological users. Solve the charging problem.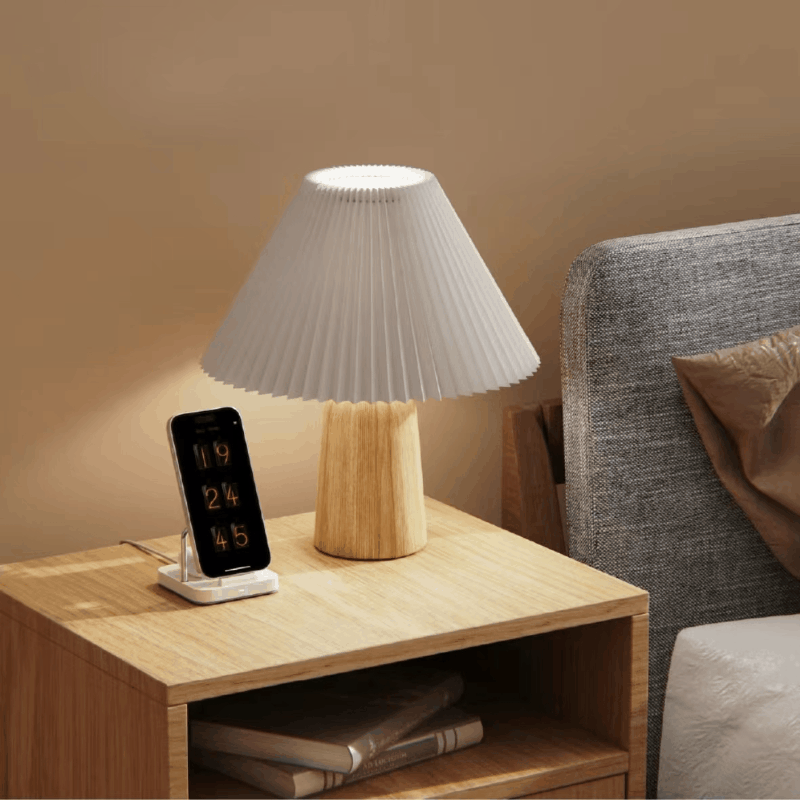 If the Type-C interface, micro-arc straight screen body, lightweight design and 5x telephoto are "fruity innovations", then increasing the charging power by a small amount and maintaining the 60Hz refresh rate of iPhone 15 are "fruity persistence" ".
Today, the smartphone market is facing many variables such as the continued decline in total shipments, longer user replacement cycles, lack of technological breakthroughs, and the return of strong competitors. Whether Apple's rhythm and strategy will work is left to the market to test.
About Author