Automatically remove backgrounds: Microsoft is adding a cutting function to Paint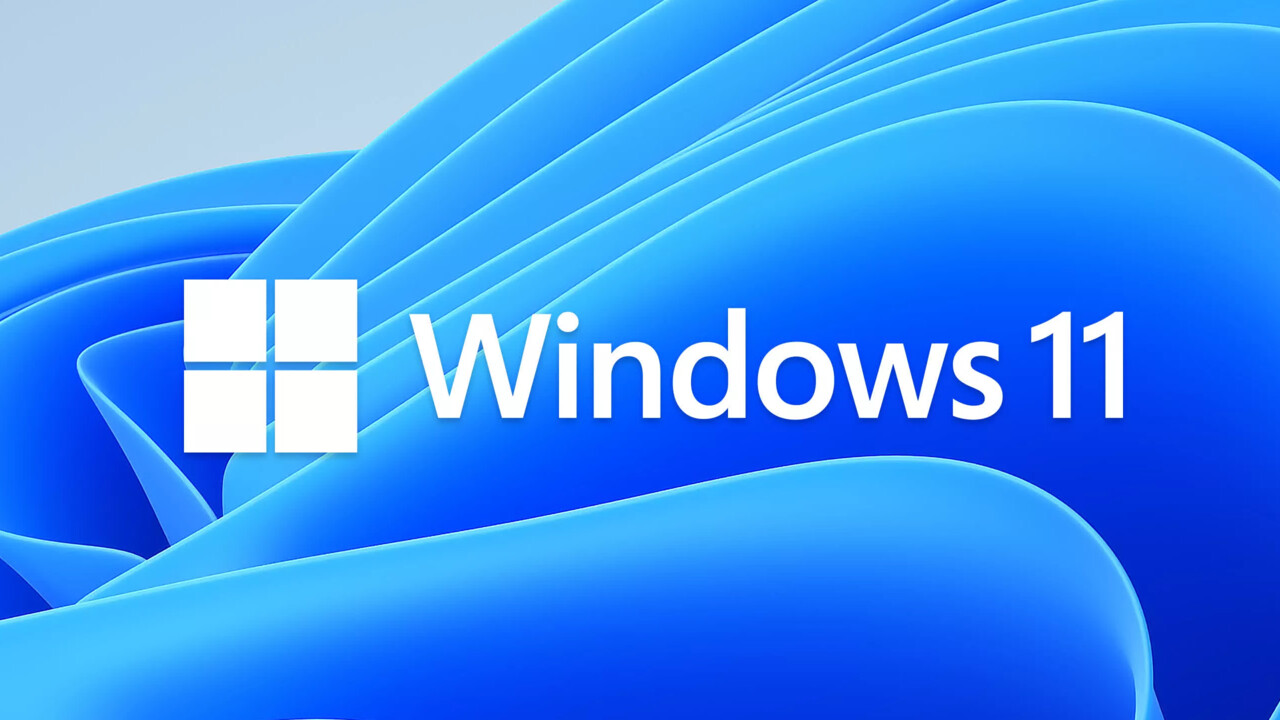 Paint now also benefits from Microsoft's AI assistant. The entry-level graphics program has a cutting function that can be used to automatically remove backgrounds. This is available via current Windows 11 versions from the Insider program.
Specifically, it is version number 11.2306.30.0, which is currently being distributed via the Canary and Dev channels. With the new function, you can remove both the background of a complete image and the background of a selected section in Paint. Users just need to click on the corresponding button.
Paint therefore contains a function that was previously reserved for more powerful graphics programs.
New features for Windows 11 apps
That Microsoft also comes with it by default windows 11 wants to add AI functions to the apps delivered Windows Central already recently. Paint is now the first step. Further updates are to come for the snipping tool or the photo app. Windows 11 meanwhile receives the as Co-pilot significant AI assistant that Microsoft wants to integrate into the entire product range.
About Author