Apple's 5G chip is delayed, and the years of "love-hate relationship" with Qualcomm are not over yet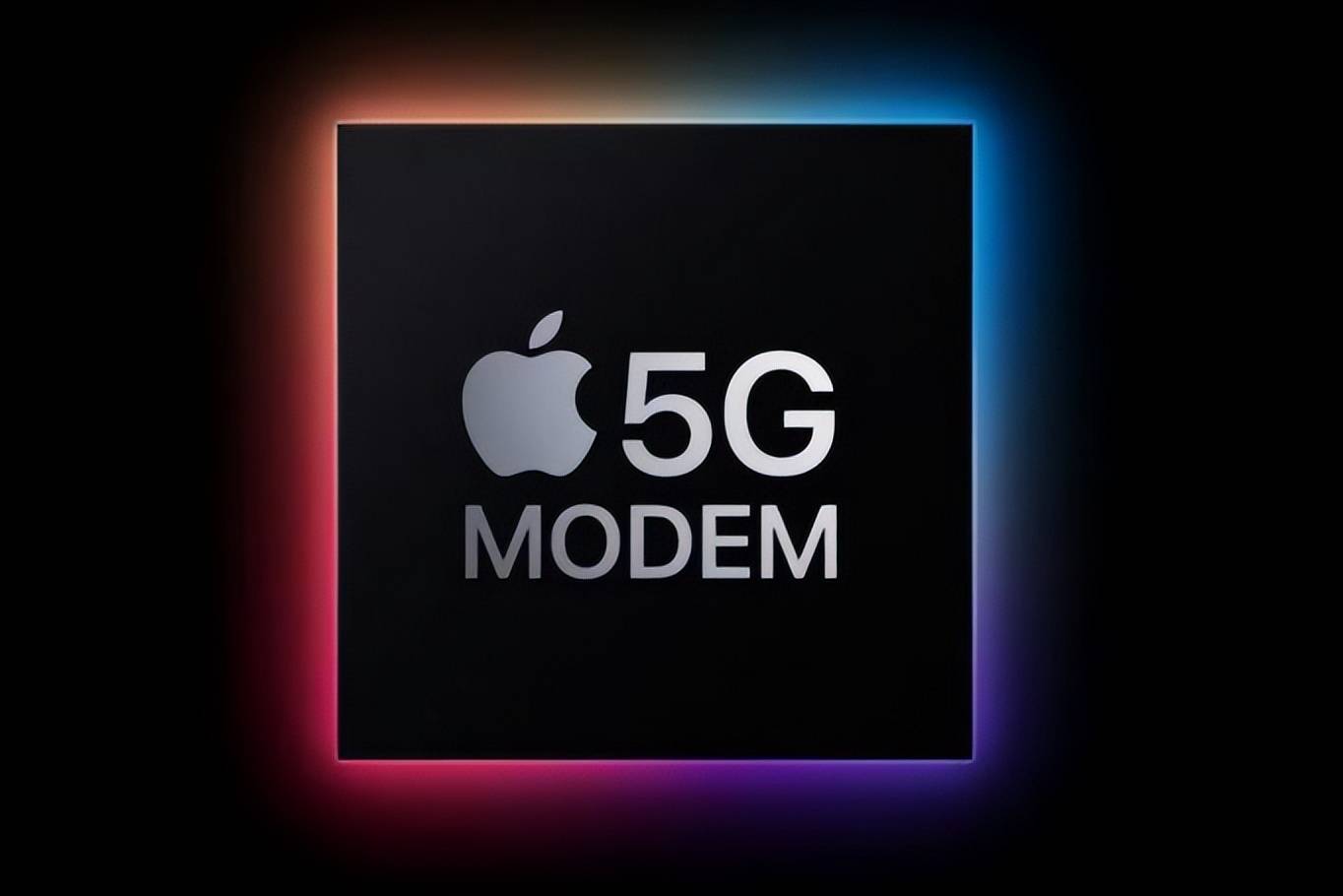 In 2017, Apple filed a complaint against Qualcomm, breaking the six-year partnership between the two parties.
The reason is simple – Qualcomm's patent fees are too high. Qualcomm owns a number of patents for smartphone technology, so even if Apple did not use Qualcomm's modem chips before 2011, it still had to pay certain patent fees to the latter. And the patent fee is not a one-time settlement, but for every iPhone produced, Apple needs to pay Qualcomm a patent fee of up to 12 to 20 US dollars.
Cook, then Apple's COO, had already expressed dissatisfaction and tried to cut the price to $1.50 per unit. But Jobs believed that innovation should be fairly compensated, and finally reached an agreement with Qualcomm at a price of US$7.5 per unit, which is already a very low price compared to US$12 to US$20 (but not as low as US$1.5).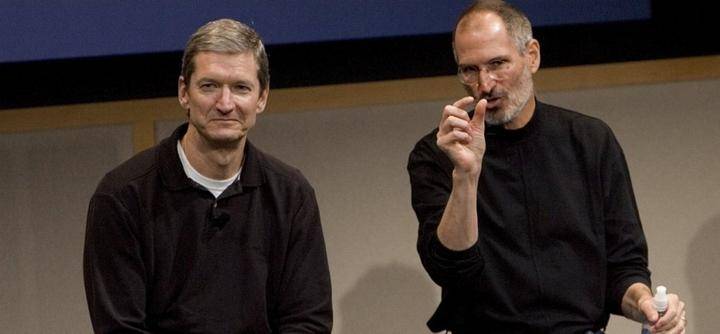 Later in 2011, the relationship between Apple and Qualcomm went further. During this year, Apple abandoned the modem chips produced by Infineon and turned to Qualcomm, making Qualcomm the exclusive supplier of modem chips for the iPhone. As part of the agreement, Qualcomm will pay Apple $1 billion in "incentives" every year, provided that Apple cannot "derail" and must repay the money if Apple adds other suppliers.
This mutually beneficial relationship has led to considerable revenue growth for both Apple and Qualcomm.
But every relationship will break down. After Cook took over as Apple CEO, he once again expressed dissatisfaction. He believed that the cooperation with Qualcomm forced Apple to tie up with it. Apple's current COO Jeff Williams described the deal as "like having a gun." On our foreheads."
In addition to expressing dissatisfaction, Apple also took corresponding measures – using modem chips produced by Intel on the iPhone 7, and launched patent lawsuits against Qualcomm in China, the United States and the United Kingdom in 2017.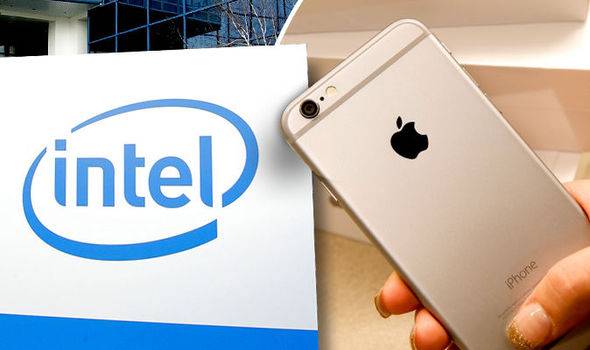 On the other hand, in 2016, South Korea accused Qualcomm of "abusing its monopoly position" and fined it US$854 million. In the same year, the United States also launched an antitrust investigation against Qualcomm. Qualcomm suspected that Apple was behind these accusations and decided not to pay "incentives" to Apple. The relationship between the two parties officially broke down.
After that, the two sides began a two-year "court battle", with each side filing lawsuits against the other in courts in multiple countries. What is well-known to Chinese consumers should be the ruling made by the Fuzhou Intermediate People's Court in 2018. The ruling stated that some iPhone models would be banned from sale in China, but Apple responded on the same day that "Chinese consumers can still purchase all iPhone models."
Three days after the Fuzhou Intermediate People's Court's ruling, Qualcomm further asked a Chinese court to ban Apple from selling the then flagship iPhone models (iPhone XS and iPhone XR).
This two-year global legal battle ultimately left both sides hurt. According to People's Daily Online, Qualcomm's revenue has been hit since the war, and it has lost more than $25 billion in market value due to the impact of patent litigation.
On Apple's side, because Intel's modem chip functionality lags behind Qualcomm's, Apple fell behind other mobile phone brands in the first year of 5G commercialization. The iPhone 11, released in 2019, still only supports 4G networks, which is often criticized by consumers. iPhone signal issues. It can be said that the tragic situation of losing both sides paved the way for the subsequent reconciliation.
Finally, on April 17, 2019, Apple and Qualcomm respectively issued statements on their official websites stating that the two parties had shaken hands and made peace and abandoned all legal proceedings at the global level. The main content of the agreement is that Apple will pay $4.5 billion in compensation to Qualcomm, and the two parties will sign a six-year chip supply agreement, and Apple has the right to extend it for another two years before the agreement expires.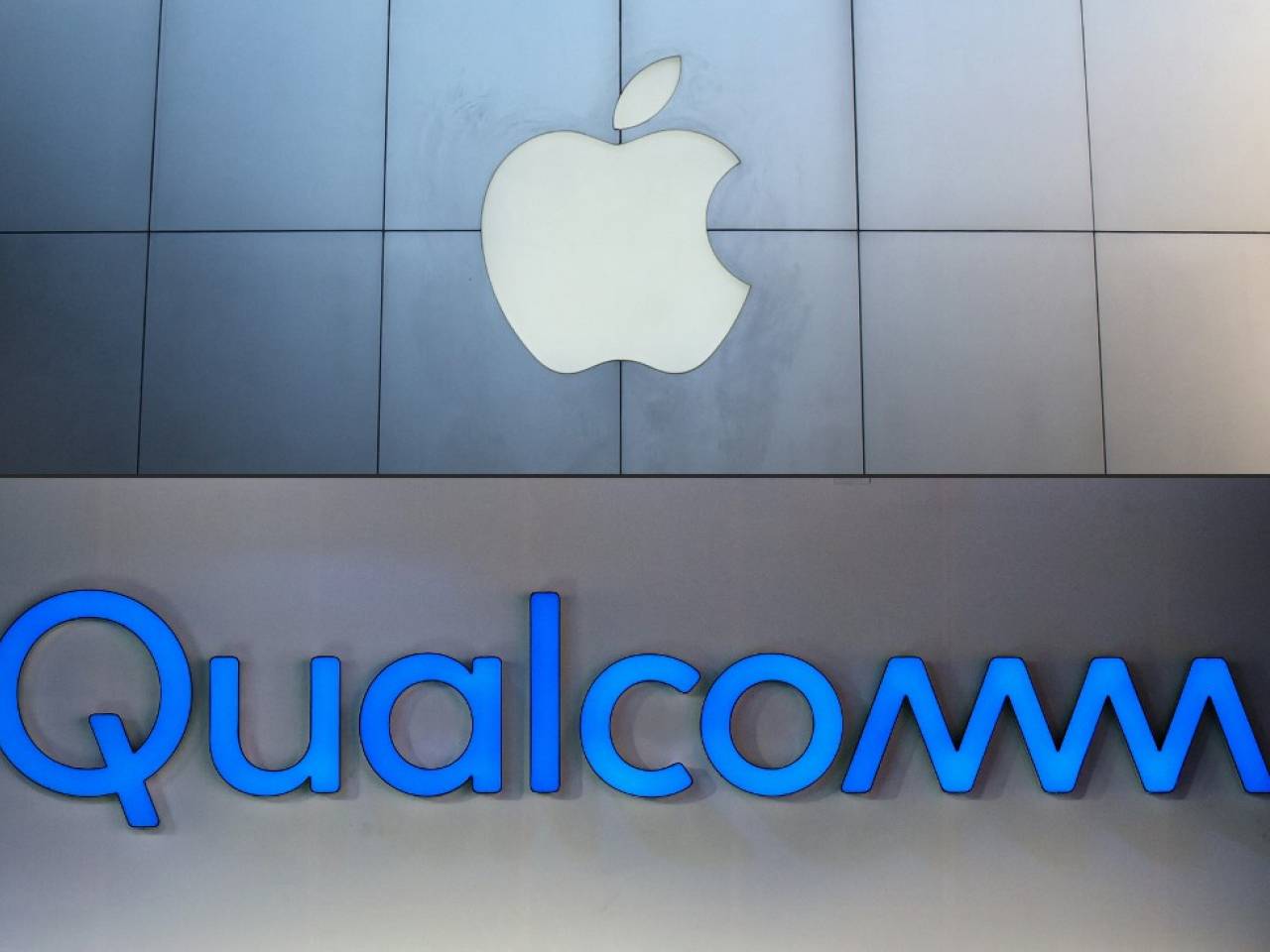 Thanks to the cooperation between the two parties, we finally welcomed the iPhone 12 series that supports 5G networks in 2020.
Obviously, this is just Apple's delaying strategy. It is not Apple's original intention to be forced to tie up with Qualcomm. However, there is only one company in the world, Qualcomm, that can meet Apple's high requirements. Apple has no choice but to continue to cooperate with Qualcomm.
At the same time, Apple announced that it would acquire most of Intel's smartphone modem chip business for US$1 billion, including intellectual property, equipment and 2,200 employees. Apple plans to officially start developing its own 5G modem chips.
At that time, Ming-Chi Kuo predicted that Apple planned to gradually use self-developed modem chips in iPhones in 2024. This means that if the research and development process goes smoothly, this year's iPhone 15 series may be the last generation of iPhones to use Qualcomm chips. However, this is not the case. Apple's self-developed baseband chips will have to wait.
On September 11, 2023, on the eve of Apple's autumn conference, Qualcomm issued the latest statement, claiming that it had reached an agreement with Apple to provide 5G modems and radio frequency systems for iPhones launched from 2024 to 2026.
In other words, Apple chose to renew its contract with Qualcomm for two years when the agreement signed by the two parties in 2019 was about to expire.
Tianfeng Securities analyst Guo Mingqi recently stated that Apple is expected to use self-developed modem chips starting in 2025. At the same time, other analysts believe that Apple may not launch its self-developed modem chip on the iPhone series, but will choose to launch it on other product lines, such as the cellular data version of the iPad.
If Apple successfully launches a self-developed chip, it is foreseeable that the battery life of the device will be improved to a certain extent, because Apple can directly integrate the baseband chip on the SoC to reduce power consumption. At the same time, the most important point is the cost reduction, although it is not known whether Apple will lower the starting price of the product after the cost reduction.
Although Apple's self-developed modem chips have not yet arrived, from the A-series chips to the M-series chips, it is obvious that Apple attaches great importance to self-developed chips. After all, only in this way can Apple fully control its own products.
# Welcome to follow the official WeChat public account of aifaner: aifaner (WeChat ID: ifanr). More exciting content will be provided to you as soon as possible.
Love style |
Original link ·
View comments ·
Sina Weibo
About Author